Expert Claims' Adjusters
to Aid Our Clients Nationwide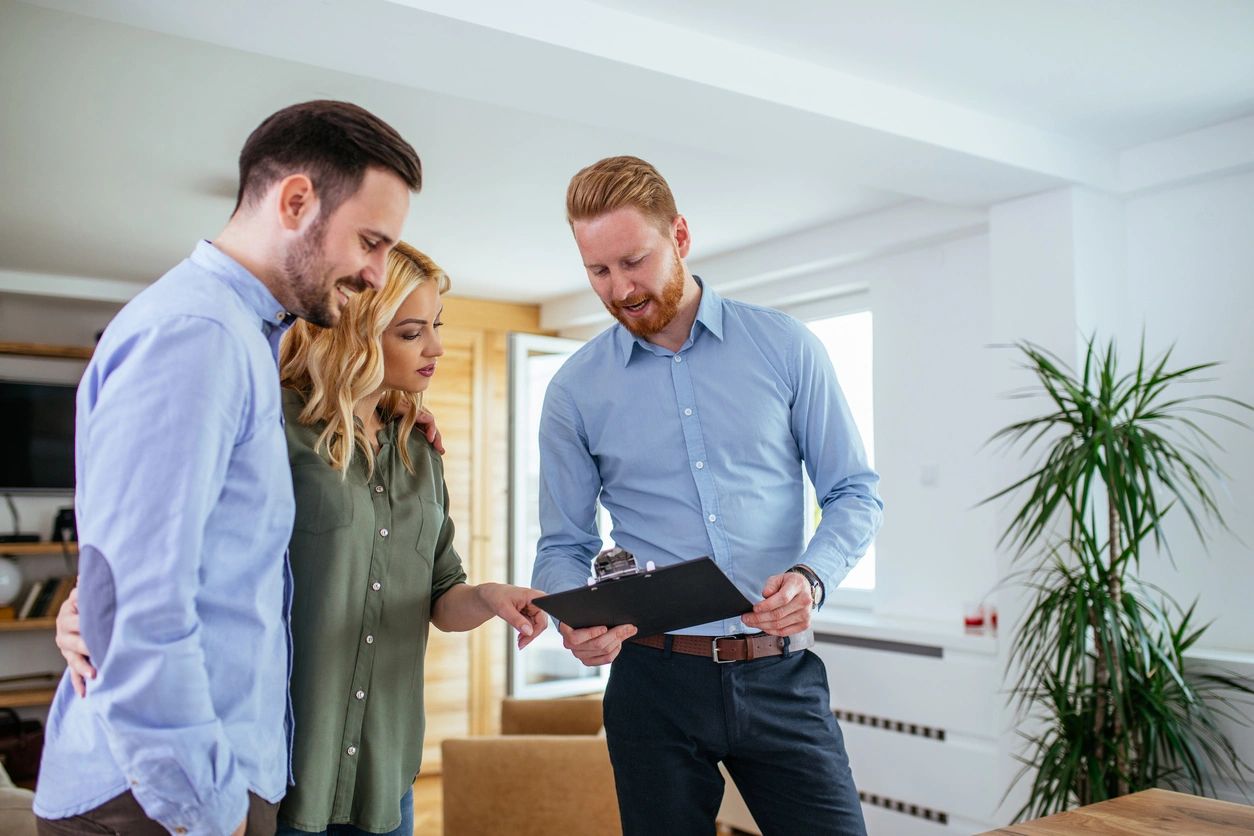 RJS & Company Inc. is a group of top-rated professionals with over thirty years of experience providing unique and diverse service to the insurance industry.
Through leadership, we have added value to the claims process by delivering quality service. From modest beginnings, we have grown to be a provider of numerous products operating in multiple states.
Our company customizes our file handing based on your needs and requirements. RJS professionals ensure that every aspect of a loss is attended to in a timely and effective manner. Our relationships with clients range from limited assignment to full case management that allowed you to leverage us as an expert partner to your organization.
RJS & Company Inc. is proud to provide your company with highly qualified claims professionals, dedicated to implementing proactive claims handling approach, ensuring the most efficient results.
At RJS & Company, we pride ourselves in the development of customized staffing and cost-containment solutions, therefore meeting the most demanding claims quality standards. At the same time, we strive to exceed your company's Best Claim Practices requirements.
We maintain flexibility as an essential way of working to ensure we quickly respond to changing conditions and focus upon your specific needs.
The quality of service we provide is consistent from start to finish in any of our territories- giving you the peace of mind that your goals and needs are met.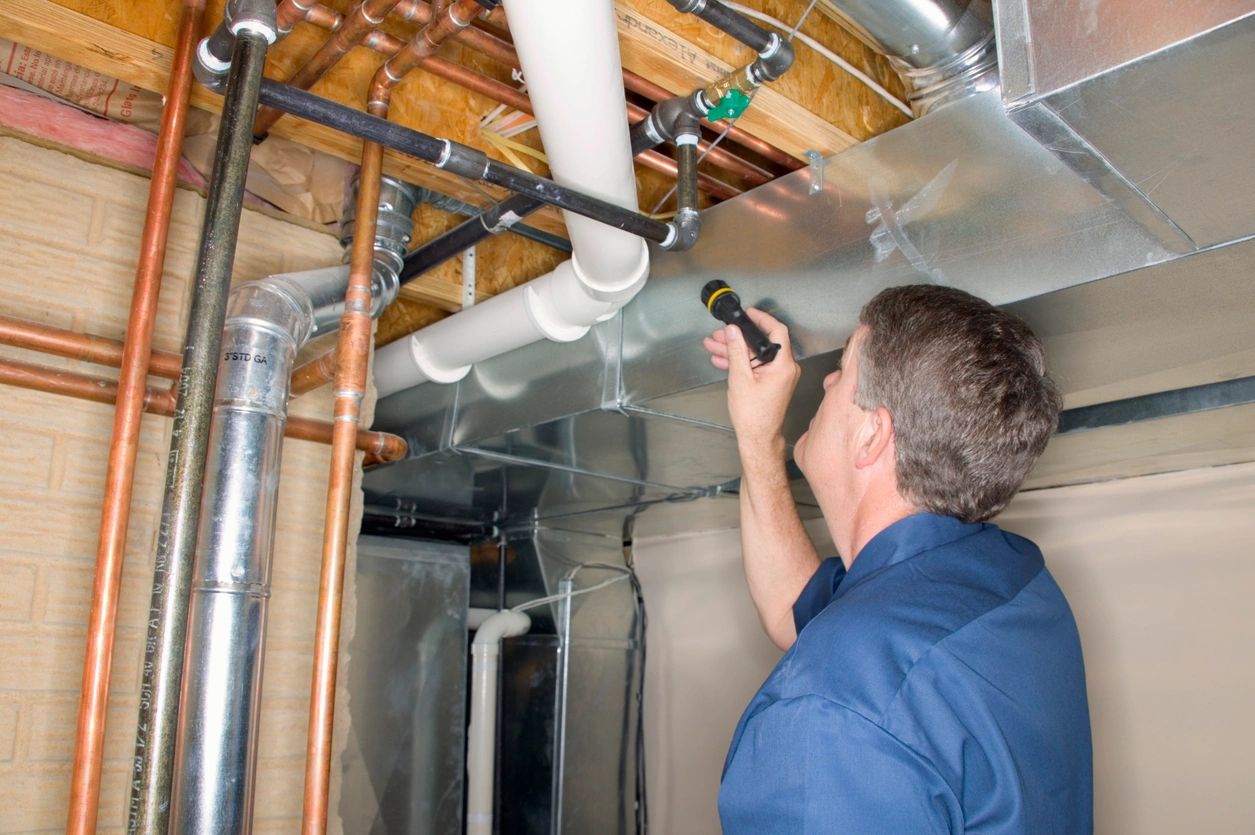 Should you have any questions or inquiries, please contact our corporate office or e-mail your inquiry below.